Bio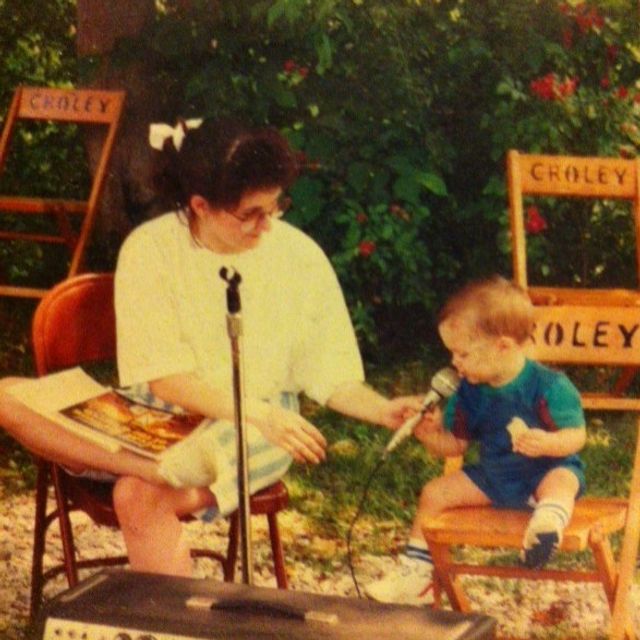 My Story So Far
An Early Start
I began playing music at the age of 8, learning to play the mandolin from my grandfather. It began a hunger in me to want to play as much as I could and as many things as I could. I began to want to learn to play the banjo, guitar, bass, and anything else my grandpartents would let me get my hands on.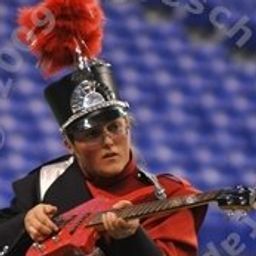 School Days
I started in the school band in middle school playing the trumpet, though I really wanted to play tuba but they told me it was too big. Once 8th grade rolled around though I got my wish and started playing tuba. In high school I bounced around on various brass instruments and also played guitar and bass for pep band at basketball games. Senior year brought forth a fun development when, with the help of a wireless relay, I marched electric bass on the field. 
It was also around this time I began writing my own songs.
After high school, I began studying music at the University of the Cumberlands where I began to leave the brass behind and focus more on strings and I got my first chance to play upright bass. While I enjoyed learning the more formal structure of playing with the orchestra, my passion was fueled more by the jazz ensemble. Even after extenuating circumstances forced me to leave the university, I went on to play with the jazz ensemble which ultimately evolved into the jazz group Miss Direction lead by jazz professor David Threlkeld and comprised of other Cumberland Music Department faculty and former students and myself on bass until I went on to form my own band, Laurel Knox & the Whitleys.
The Music Goes On
I've played with many groups over the years. From starting with a Bluegrass Gospel group, Gospel Harmony, to playing rock, blues, country, and more with a wide variety of bands throughout Southeastern Kentucky and Northern Tennessee, but Laurel Knox and the Whitleys was a true reflection of my own musical desires. We released our debut album in 2018 and have been playing together ever since. 
Playing in bands is so rewarding and I love doing it, but I have a lot of music to make so that is why I continue to do a lot of solo work as well. I am currently working on my debut solo album and hope to have it completed in the Spring of 2021 and ready for release by this Summer.